DeckReCover offers transformation of your unused rooftops into living spaces, offering a retreat from the city chaos — a deck with outdoor kitchen, workspace or even a garden. Summer is the time of year when decks are used more than in other seasons. 
Do you dream of having a large deck for relaxing with your family or friends, but don't have enough room to build it in your yard? If you have a flat roof, you could probably have a rooftop deck installed. If you're considering a rooftop deck or patio, here are some of the flat rooftop deck benefits.
        Rooftop deck offer several benefits: 
1. One of the main advantages of having a rooftop deck is that it adds additional seasonal living space. It is possible to build a screened-in deck partially and use it over the whole year. 
2. A rooftop deck is ideal for entertaining. It provides homeowners with outstanding views. 
3. Having a deck built on a flat roof gives it fire resistance and high-quality thermal performance. 
4. A deck on your roof can add personality to your house, making it stand out in your neighborhood. 
5. What's more, you can increase the value of your home. Landlords can charge as much as 33 percent more rent for rooftop access, and owner can add to an asking price, which is also a motivating factor.
Flooring materials used For a traditional look, use cedar decking for your flooring. On a negative note, wood needs more maintenance than other materials. The second material which you can use is Composite decking, Trex, Timbertech, etc. Wood tiles. This is commercial special tiles from hardwood, it will last for a long period. Tile flooring, made from porcelain, granite, slate and other materials, is also popular. One benefit from tile is that it's easier to clean than other types of flooring materials.
If you want to enjoy the summer glow or spend an evening in winter while sitting on the sofa on the rooftop deck by the fireplace? This way don't waste your time and get to work on your rooftop deck with DeckReCover. Rooftop deck design and installation with DeckReCover is an easy and long process at the same time. Why long? Because we have to get a lot of permissions, make architectural and design plans&paperwork. DeckReCover team can convert your unused rooftop space into your most lovely place in your house.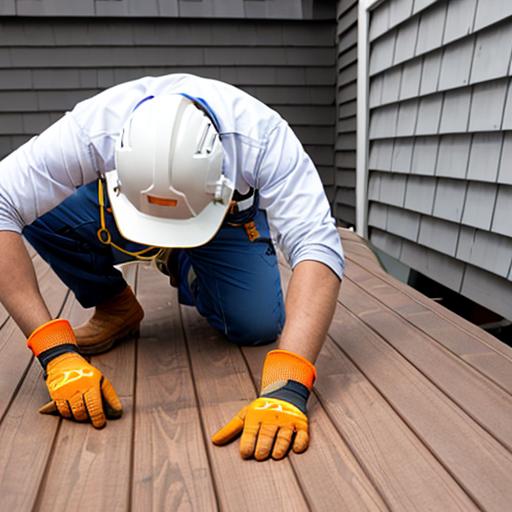 1. Expertise and experience:
We have experienced staff.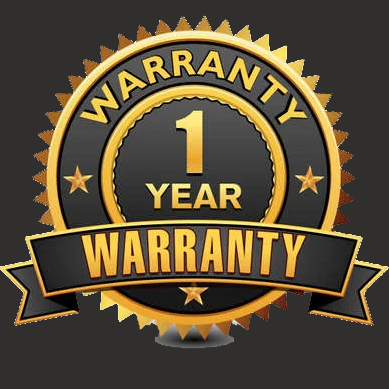 2. Warranty:
DeckReCover offers a warranty on their work.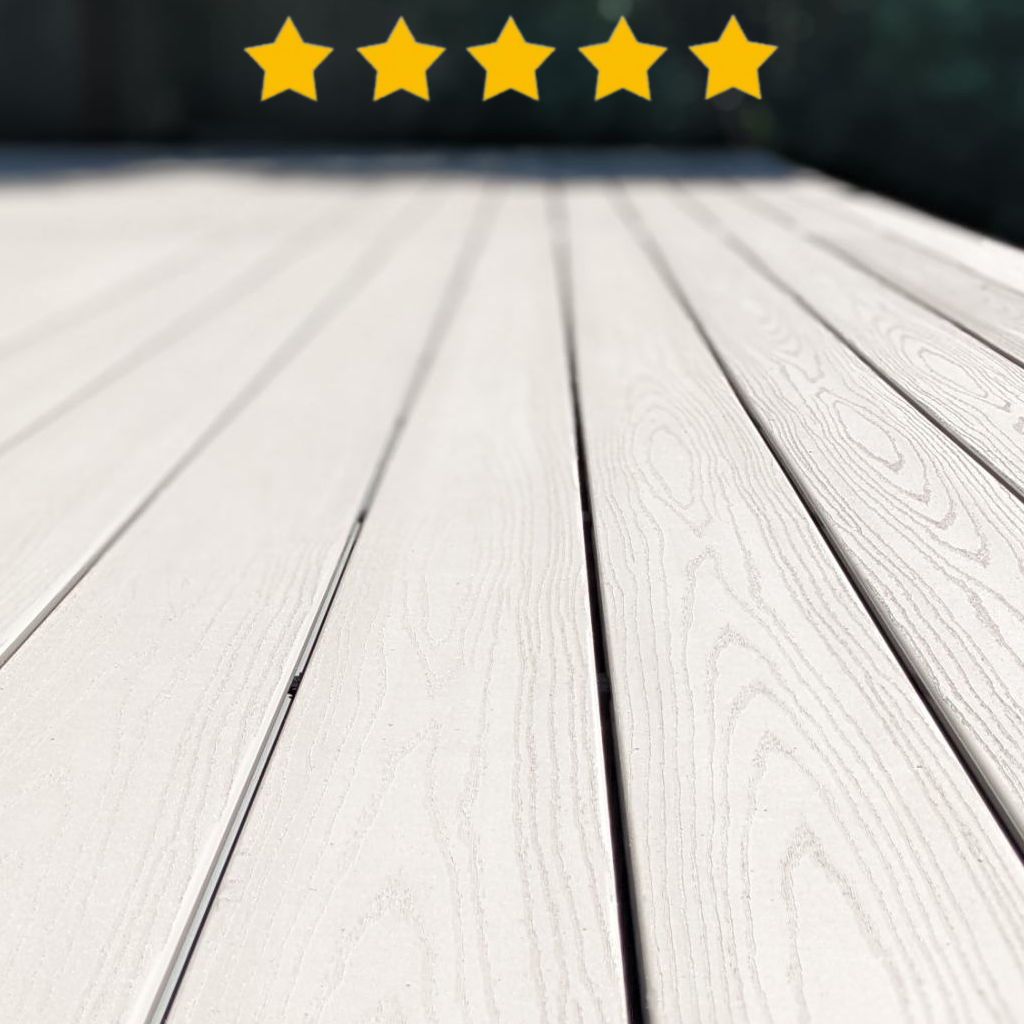 3. Excellent customer service:
We have only excellent and real reviews in Google.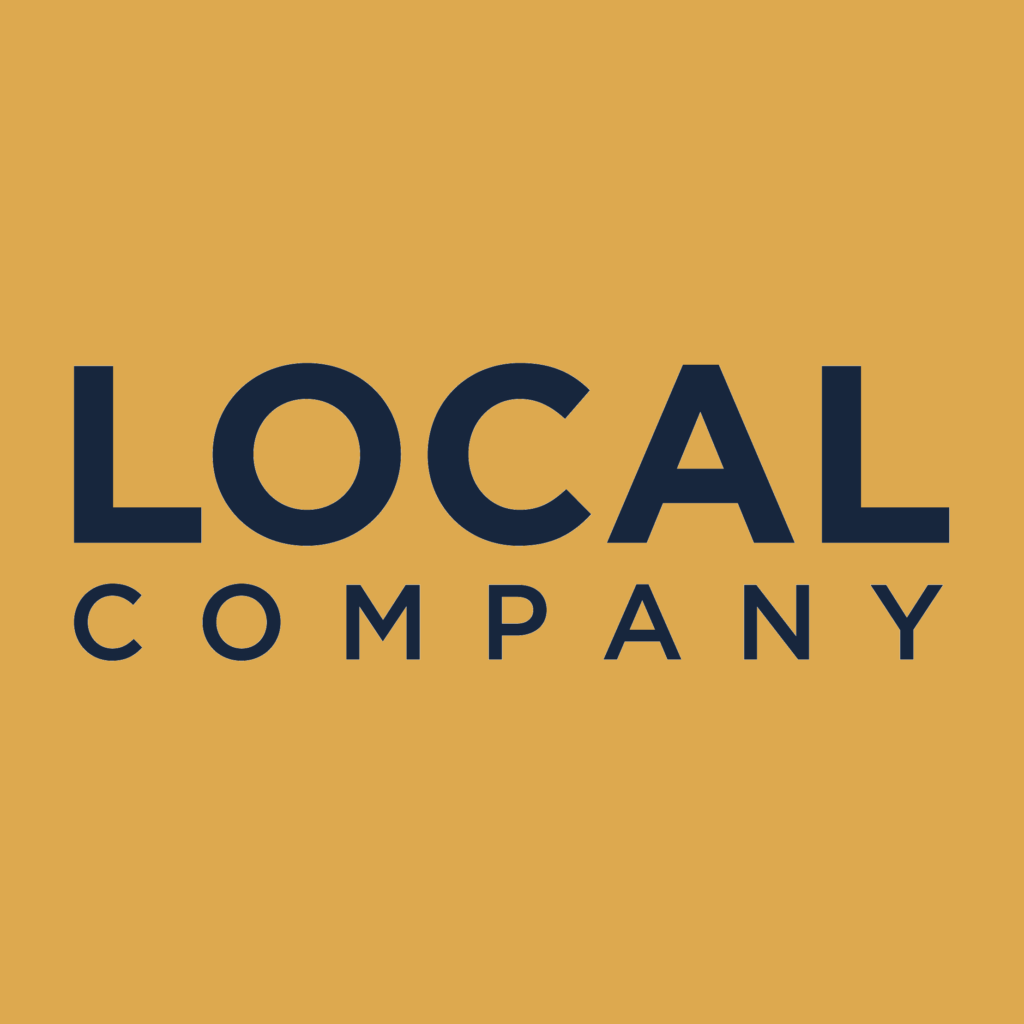 4. Local presence:
Deckrecover is locally owned and operated.
If you have any questions about our services or you can't decide what you exactly want we can help you and give you solutions in accordance with our experience and worldwide modern trends.
We will be happy to answer all of your questions by email, online or by phone.
rooftop deck design 
rooftop deck builder 
roof deck specialist
rooftop deck contractors 
rooftop deck builders 
rooftop patio design
rooftop deck design cost 
rooftop deck cost 
rooftop patio design cost  
rooftop patio cost 
rooftop deck hire contractors 
rooftop deck builders Seattle wa
rooftop deck contractors Seattle wa
rooftop deck builders Kirkland wa
rooftop deck contractors Kirkland wa
rooftop deck builders Bellevue wa
rooftop deck contractors Bellevue wa
rooftop deck builders Bothell wa
rooftop deck contractors Bothell wa
rooftop deck builders Redmond wa
rooftop deck contractors Redmond wa
rooftop deck builders Sammamish wa
rooftop deck contractors Sammamish wa
rooftop deck repair Seattle wa
rooftop deck design Seattle wa
rooftop deck design Kirkland wa
rooftop deck design Bellevue wa
rooftop deck design Bothell wa
rooftop deck design Redmond wa
rooftop deck design Sammamish wa