New Decks From Your Local Deck Builder

Our talented team of design professionals will schedule an in-person appointment with you to take space measurements, offer design advice and get a general feel for your new deck.
At DeckReCover, we specialize in building porches, decks. Whether you're looking for a deck, porch, louvered patio or rooftop deck, DeckReCover has you covered.

DeckReCover is a name that is synonymous with integrity and quality. After decades in the industry, we've built our reputation upon a few simple standards. For instance, we use only environmentally safe products. This means that your deck or porch will be not only beautiful and sturdy but also ecologically sensitive, put together with materials that will limit your environmental impact.
We'll also make sure that everything is done by the book. Our experience in the Seattle area means that we have an in-depth understanding of building codes, ensuring that your project will be fully code compliant. If you have experience with less-experienced builders, you know the cost and aggravation you can suffer if your project does not comply with city codes.
5 STEPS FOR DECK RESURFACING
At DeckReCover, we believe in getting the job done right the first time, so you won't have to waste time and money later bringing everything up to code. This means that we'll take care of wheelchair access, sturdy railings, and making sure that both ground level and rooftop decks are safely and securely built. Next, let's talk about materials. We build decks and porches in both wood, using only the highest quality materials. For wood porches and decks, we use pressure-treated. We stand by our work too, so all of our handiwork is guaranteed for up to 5 years. After the project is done, you won't need to worry about a thing as far as clean-up goes, either. Our professional crews are experts in debris removal and will make sure that as soon as we're done, you'll be all ready to show off your brand-new porch or deck. From start to finish, DeckReCover is committed to providing you with a satisfying experience in putting together the deck or porch of your dreams. Call us for a free estimate today!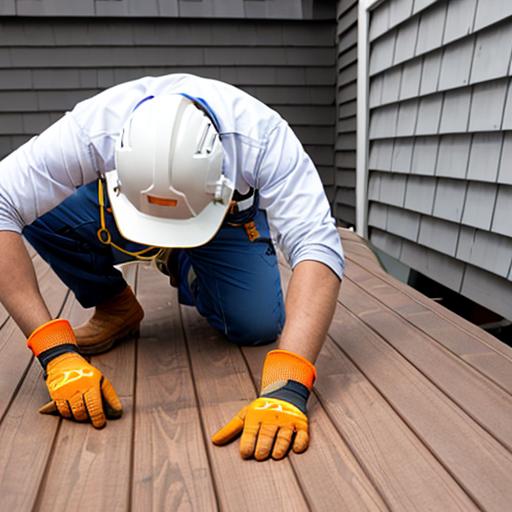 1. Expertise and experience:
We have experienced staff.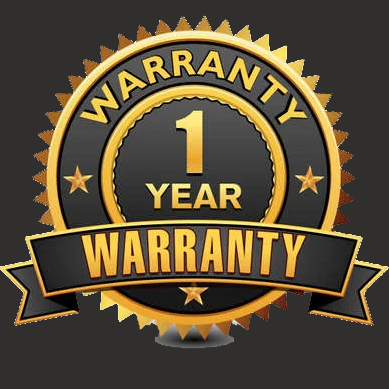 2. Warranty:
DeckReCover offers a warranty on their work.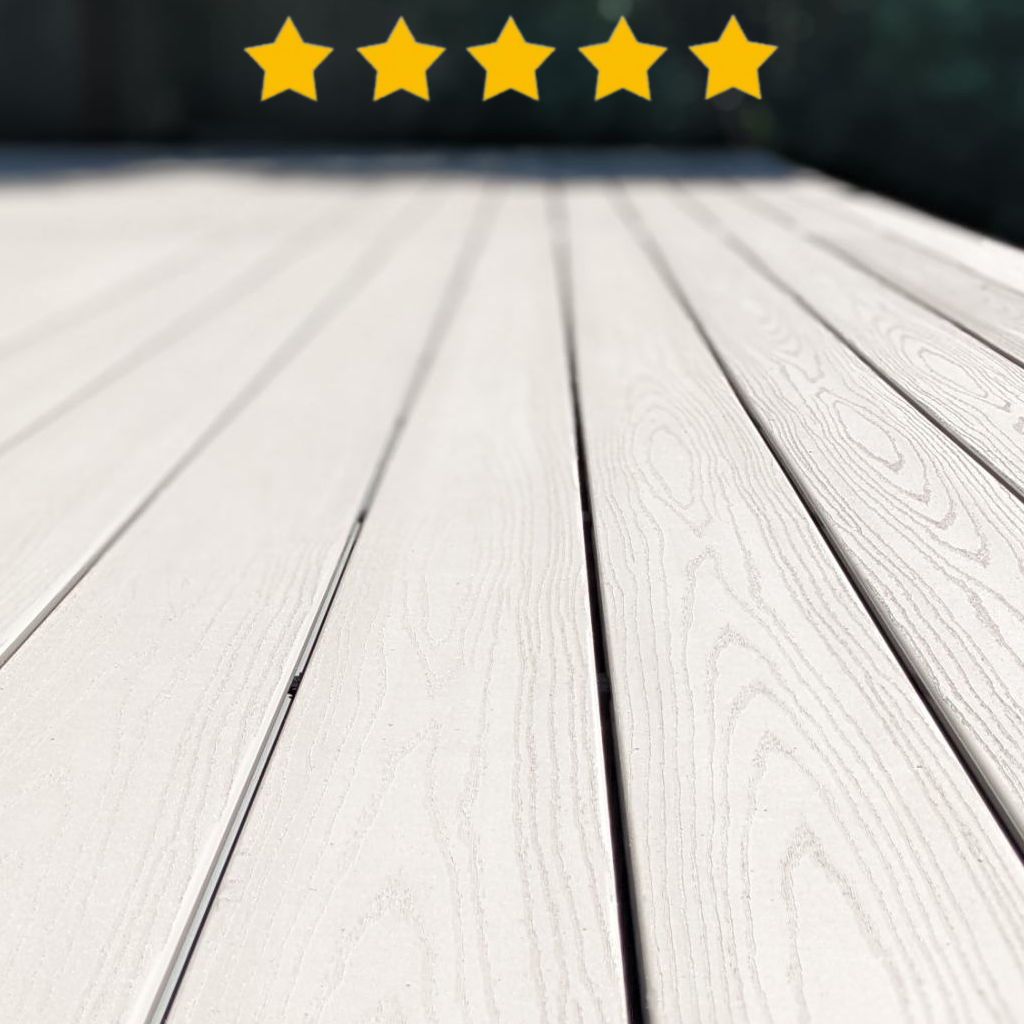 3. Excellent customer service:
We have only excellent and real reviews in Google.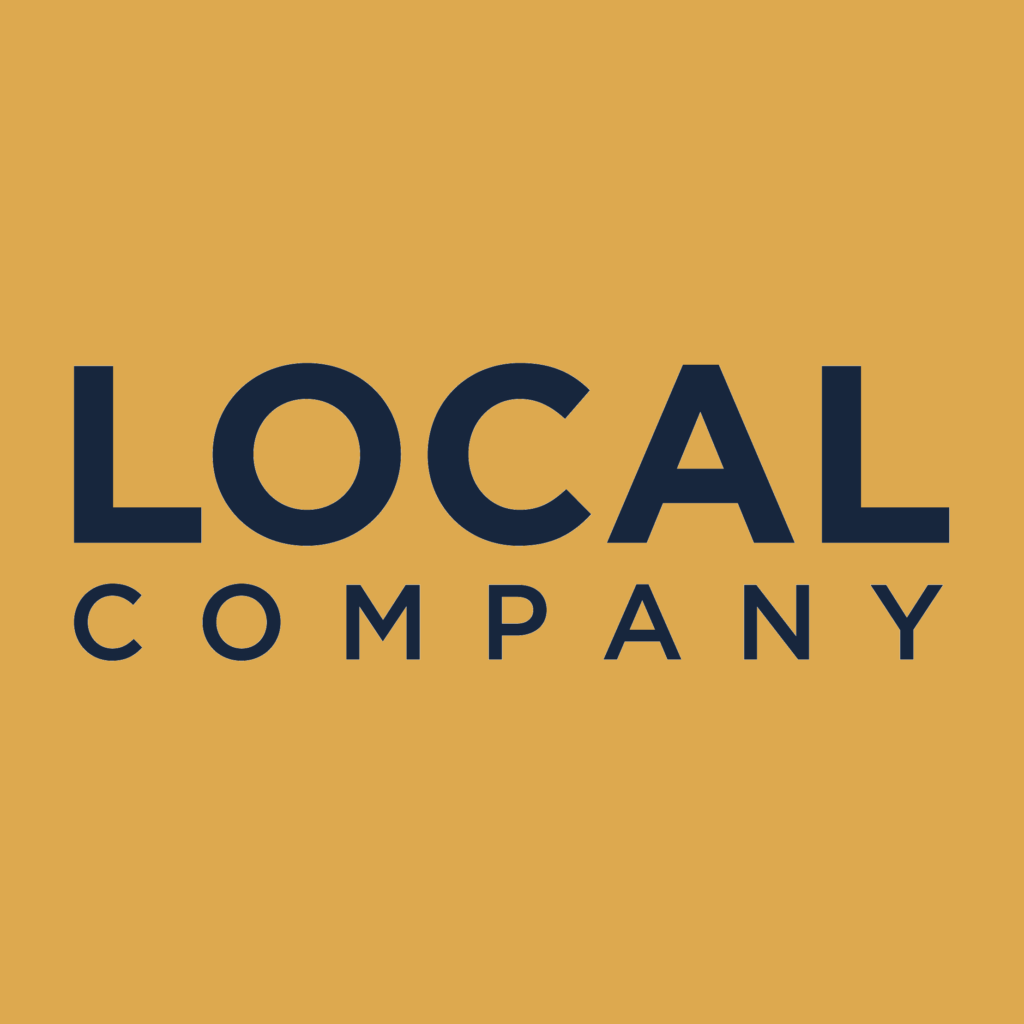 4. Local presence:
Deckrecover is locally owned and operated.
If you have any questions about our services or you can't decide what you exactly want we can help you and give you solutions in accordance with our experience and worldwide modern trends.
We will be happy to answer all of your questions by email, online or by phone.
porch builders 
porch contractors 
porch builders Seattle wa
porch builders Bellevue wa 
porch builders Bothell wa 
porch builders Redmond wa
porch builders Kirkland wa 
porch builders Sammamish wa 
porch contractors Seattle wa 
porch contractors Bellevue wa 
porch contractors Bothell wa 
porch contractors Redmond wa 
porch contractors Kirkland wa 
porch contractors Sammamish wa 
deck companies Seattle wa 
deck companies Bellevue wa 
deck companies Bothell wa 
deck companies Redmond wa 
deck companies Kirkland wa 
deck companies Sammamish wa
deck contractors Seattle wa 
deck contractors Bellevue wa 
deck contractors Bothell wa 
deck contractors Redmond wa 
deck contractors Kirkland wa 
deck contractors Sammamish wa