Installing an outdoor kitchen is more than an assembly job. Your ultimate outdoor kitchen will have running water, a gas grill and a fridge, so plumbing, water supply and drainage and gas and electric supply are a must. We ensure that your installation is done right, with the utilities connected up, everything working just as it should.
Call Us today for more information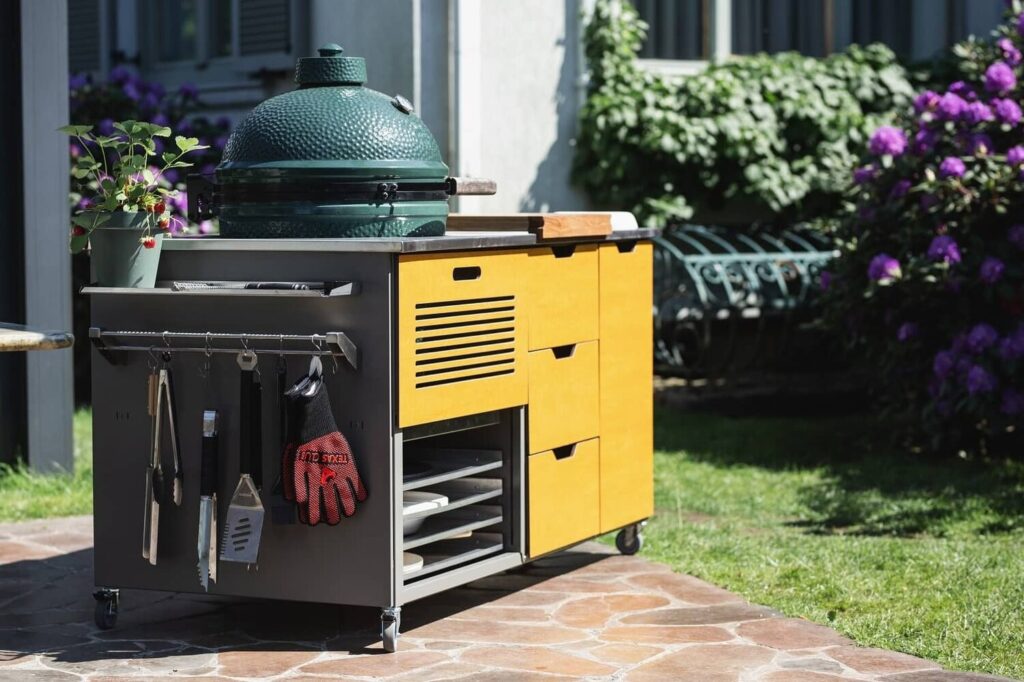 OUTDOOR KITCHENS DESIGNED, SUPPLIED AND INSTALLED
We offer design, supply and installation services for your ideal outdoor kitchen or barbecue area.
As an independent outdoor kitchen designer and builder, we are agents for a number of equipment suppliers and offer a range of products to suit most outdoor kitchen projects.
Whether you're looking for a simple BBQ island or a complete garden kitchen with an outdoor sink, we can help.
Whether you are considering a simple food prep area or all equipment including a kitchen sink, we can provide expert knowledge and advice, and our design services will help you visualize your project with blueprints.
We also have extensive knowledge of equipment available in the market including gas and charcoal barbecues, wood burning stoves, Kamado grills, outdoor refrigerators and more.
Outdoor barbecues and kitchens are becoming more and more popular every year and so the amount of equipment available is increasing.
It can be hard to figure out what works best for your cooking style, food quality, and your budget.
We offer a large selection of modular summer kitchens or ready-made summer kitchens, offering a wide range of sizes and designs.
All designs are suitable for outdoor living using only high quality materials.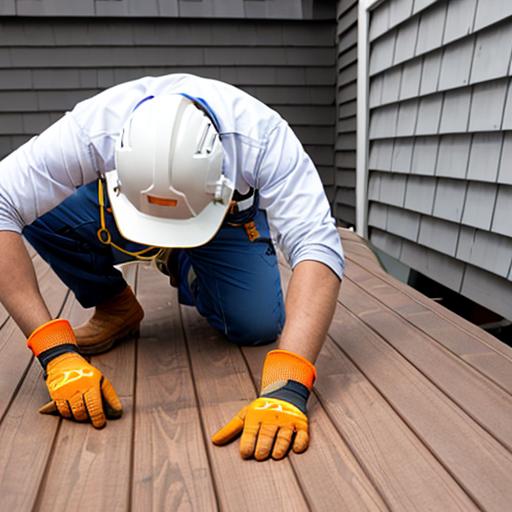 1. Expertise and experience:
We have experienced staff.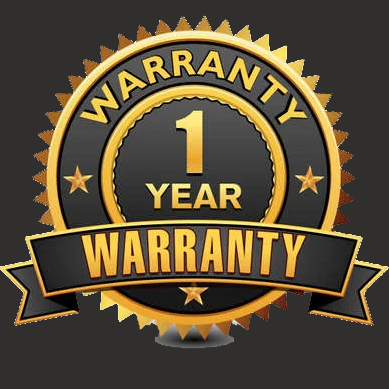 2. Warranty:
DeckReCover offers a warranty on their work.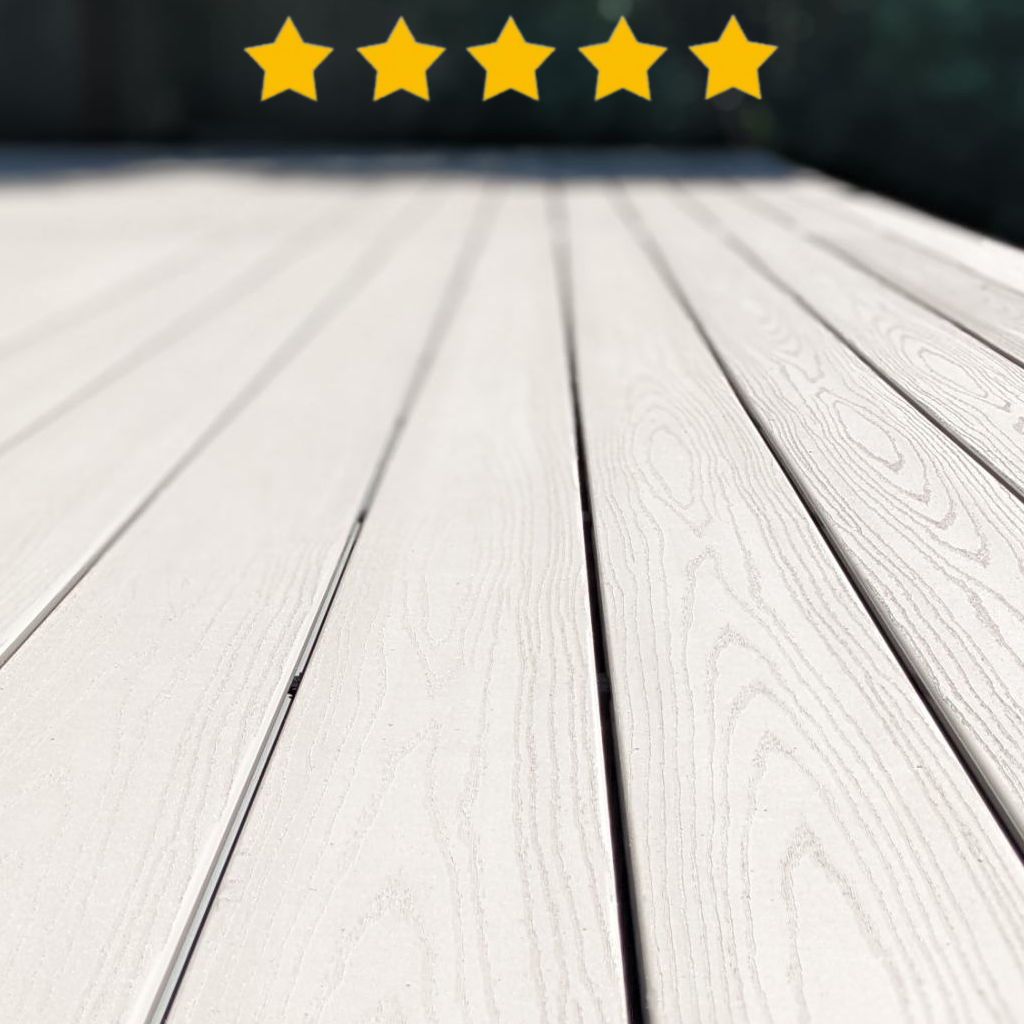 3. Excellent customer service:
We have only excellent and real reviews in Google.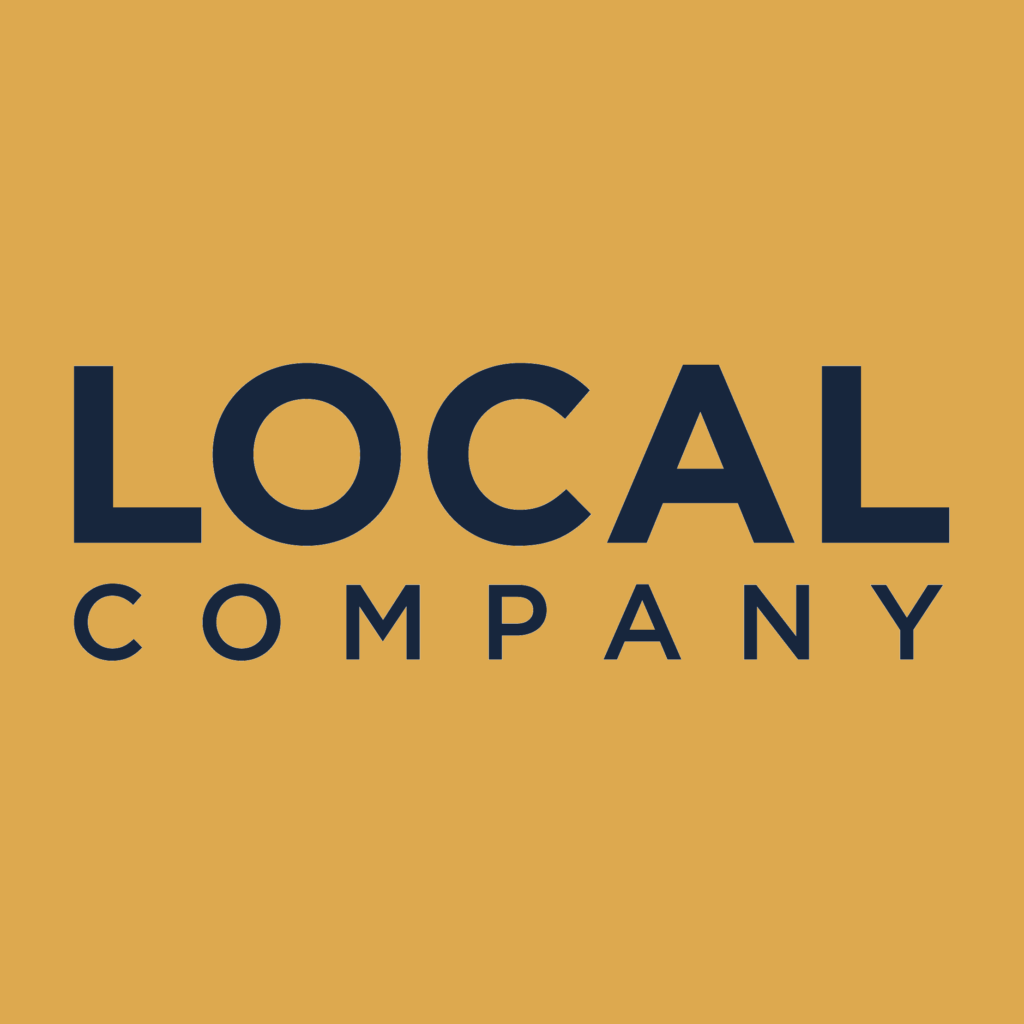 4. Local presence:
Deckrecover is locally owned and operated.
If you have any questions about our services or you can't decide what you exactly want we can help you and give you solutions in accordance with our experience and worldwide modern trends.
We will be happy to answer all of your questions by email, online or by phone.
outdoor kitchen installers 
outdoor kitchen installation
outdoor kitchen builders 
outdoor kitchen contractors
outdoor kitchen specialists
outdoor kitchen installers services
best outdoor kitchen contractors
best outdoor kitchen builders
outdoor kitchen installers Seattle wa 
outdoor kitchen installers Bellevue wa 
outdoor kitchen installers Bothell wa 
outdoor kitchen installers Redmond wa 
outdoor kitchen installers Kirkland wa 
outdoor kitchen installers Sammamish wa 
outdoor kitchen installation Seattle wa 
outdoor kitchen installation Bellevue wa 
outdoor kitchen installation Bothell wa 
outdoor kitchen installation Redmond wa 
outdoor kitchen installation Kirkland wa 
outdoor kitchen installation Sammamish wa 
outdoor kitchen builders Seattle wa 
outdoor kitchen builders Bellevue wa 
outdoor kitchen builders Bothell wa 
outdoor kitchen builders Redmond wa 
outdoor kitchen builders Kirkland wa 
outdoor kitchen builders Sammamish wa 
outdoor kitchen contractors Seattle wa 
outdoor kitchen contractors Bellevue wa 
outdoor kitchen contractors Bothell wa 
outdoor kitchen contractors Redmond wa 
outdoor kitchen contractors Kirkland wa 
outdoor kitchen contractors Sammamish wa 
outdoor kitchen specialists Seattle wa 
outdoor kitchen specialists Bellevue wa 
outdoor kitchen specialists Bothell wa 
outdoor kitchen specialists Redmond wa 
outdoor kitchen specialists Kirkland wa 
outdoor kitchen specialists Sammamish wa