A louvered roof creates the ideal outdoor space in which to spend time all year round.
The aluminum louvers can tilt automatically to generate the perfect amount of shade and sun. Together with decorative walls such as zipped roller blinds, you can create your own microclimate under your pergola. As a result, you can keep enjoying life under your louver canopy even when it gets a bit colder outside.
Extra room outdoors
Thanks to the many options, you can furnish it however you wish
Enjoy the same comfort outdoors as indoors. A louvered roof is installed faster than a conservatory and creates an extra outdoor space.
LED lighting, speakers
Walls for shelter and privacy
Outdoor kitchen
Infrared heating
Customized pergola
Freestanding or built-on
Do you want a freestanding structure on 4 leg poles or a fully built-in or a built-on pergola with 1 or more leg poles?
The leg poles immediately create space to subtly incorporate the speakers, power sockets and USB charging points. They are also the anchor points for attaching decorative walls such as our wooden sliding wall or zipped roller blinds.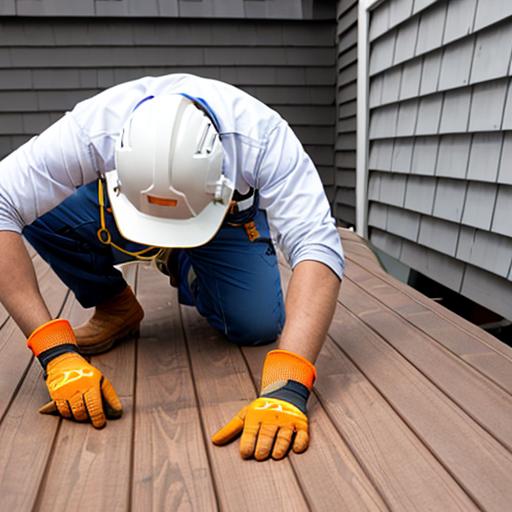 1. Expertise and experience:
We have experienced staff.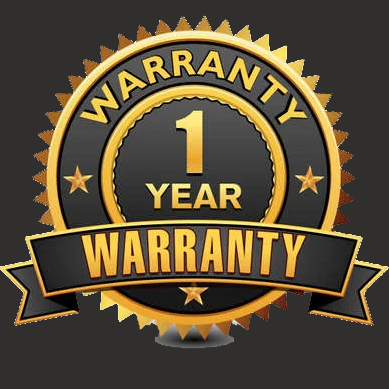 2. Warranty:
DeckReCover offers a warranty on their work.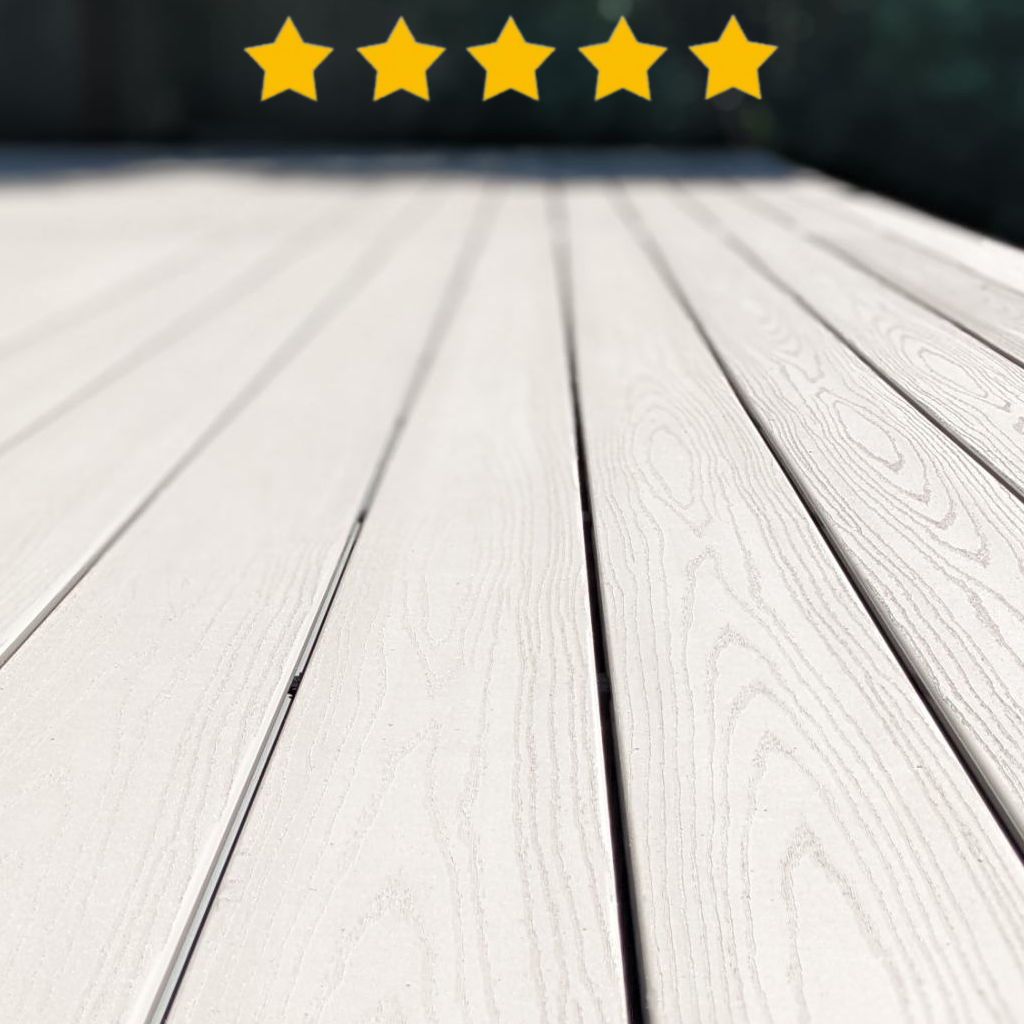 3. Excellent customer service:
We have only excellent and real reviews in Google.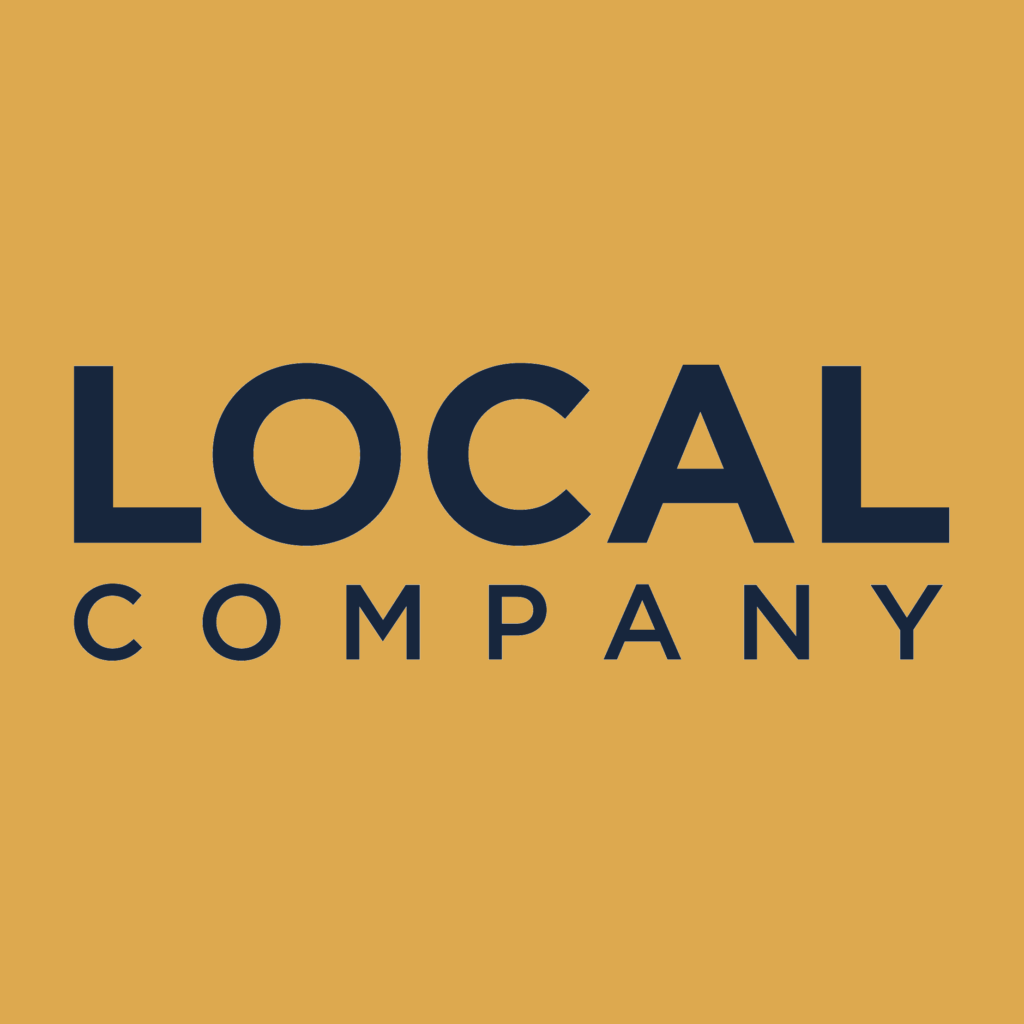 4. Local presence:
Deckrecover is locally owned and operated.
If you have any questions about our services or you can't decide what you exactly want we can help you and give you solutions in accordance with our experience and worldwide modern trends.
We will be happy to answer all of your questions by email, online or by phone.
louvered pergola
pergola with louvers contractors
pergola with louvers installation
pergola with louvered roof
louvered pergola custom
louvered pergola cost rooftop
patio installation services
louvered pergola installation service
pergola with louvers contractors Seattle wa
pergola with louvers contractors Bellevue wa
pergola with louvers contractors Bothell wa
pergola with louvers contractors Redmond wa
pergola with louvers contractors Kirkland wa
pergola with louvers contractors Sammamish wa
pergola with louvers installation Seattle wa
pergola with louvers installation Bellevue wa
pergola with louvers installation Bothell wa
pergola with louvers installation Redmond wa
pergola with louvers installation Kirkland wa
pergola with louvers installation Sammamish wa
pergola builders Seattle wa
pergola builders Bellevue wa
pergola builders Bothell wa
pergola builders Redmond wa
pergola builders Kirkland wa
pergola builders Sammamish wa
pergola installers Seattle wa
pergola installers Bellevue wa
pergola installers Bothell wa
pergola installers Redmond wa
pergola installers Kirkland wa
pergola installers Sammamish wa
pergola contractrors Seattle wa
pergola contractrors Bellevue wa
pergola contractrors Bothell wa
pergola contractrors Redmond wa
pergola contractrors Kirkland wa
pergola contractrors Sammamish wa
pergola specialist Seattle wa
pergola specialist Bellevue wa
pergola specialist Bothell wa
pergola specialist Redmond wa
pergola specialist Kirkland wa
pergola specialist Sammamish wa