NEW DECK, DECK REPAIR, DECK RESURFACING, LOUVERED ROOFS, PATIO INSTALLATION
Deck repair and installation
Looking for a professional deck contractor in your area? The DeckReCover deck builder company offers nothing but the best end results.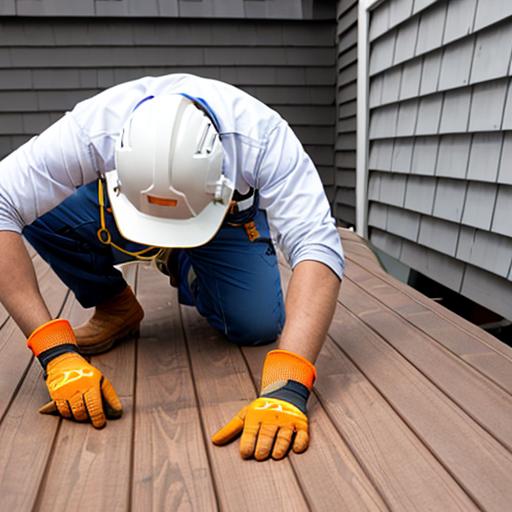 1. Expertise and experience:
We have experienced staff.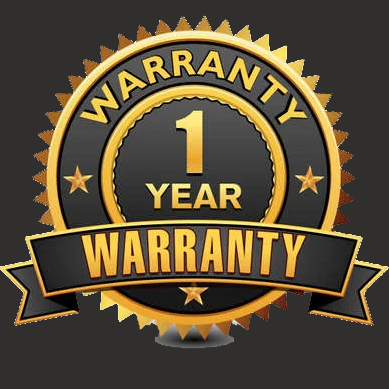 2. Warranty:
DeckReCover offers a warranty on their work.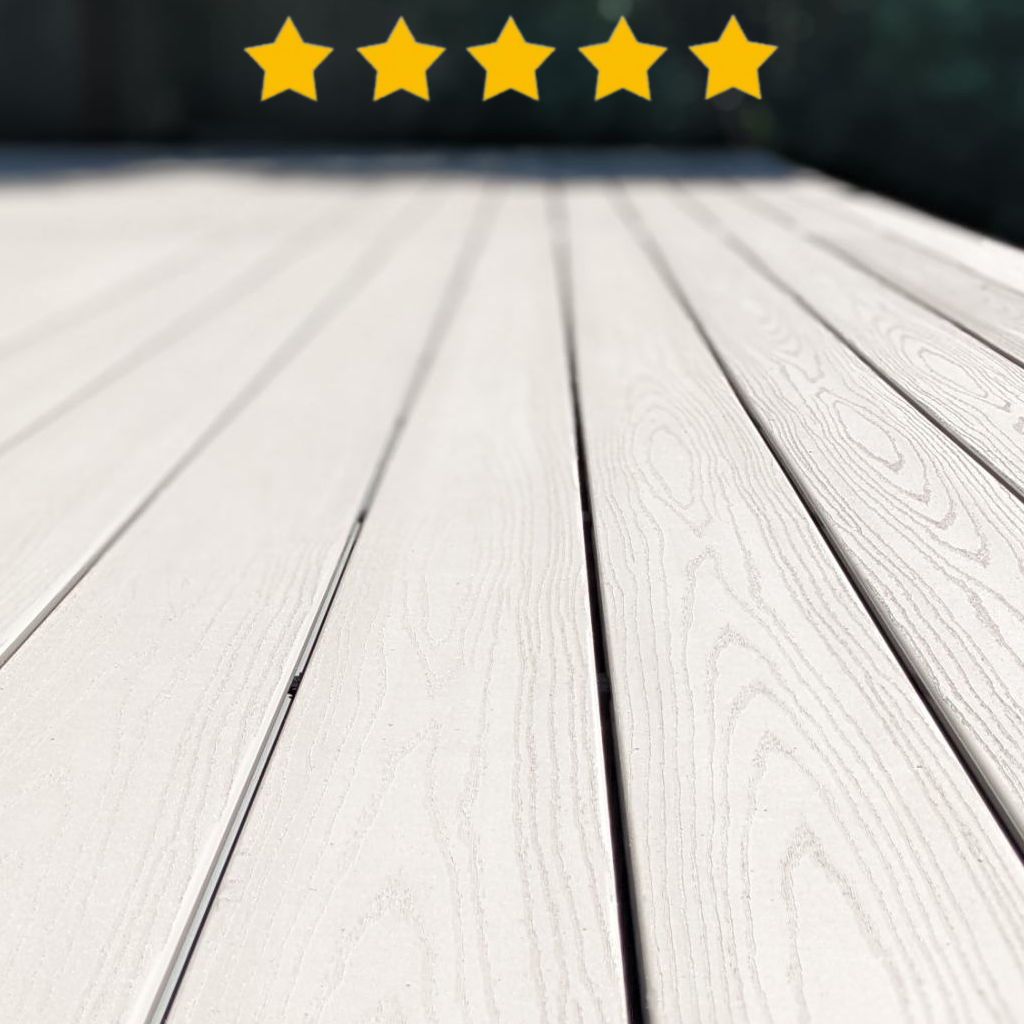 3. Excellent customer service:
We have only excellent and real reviews in Google.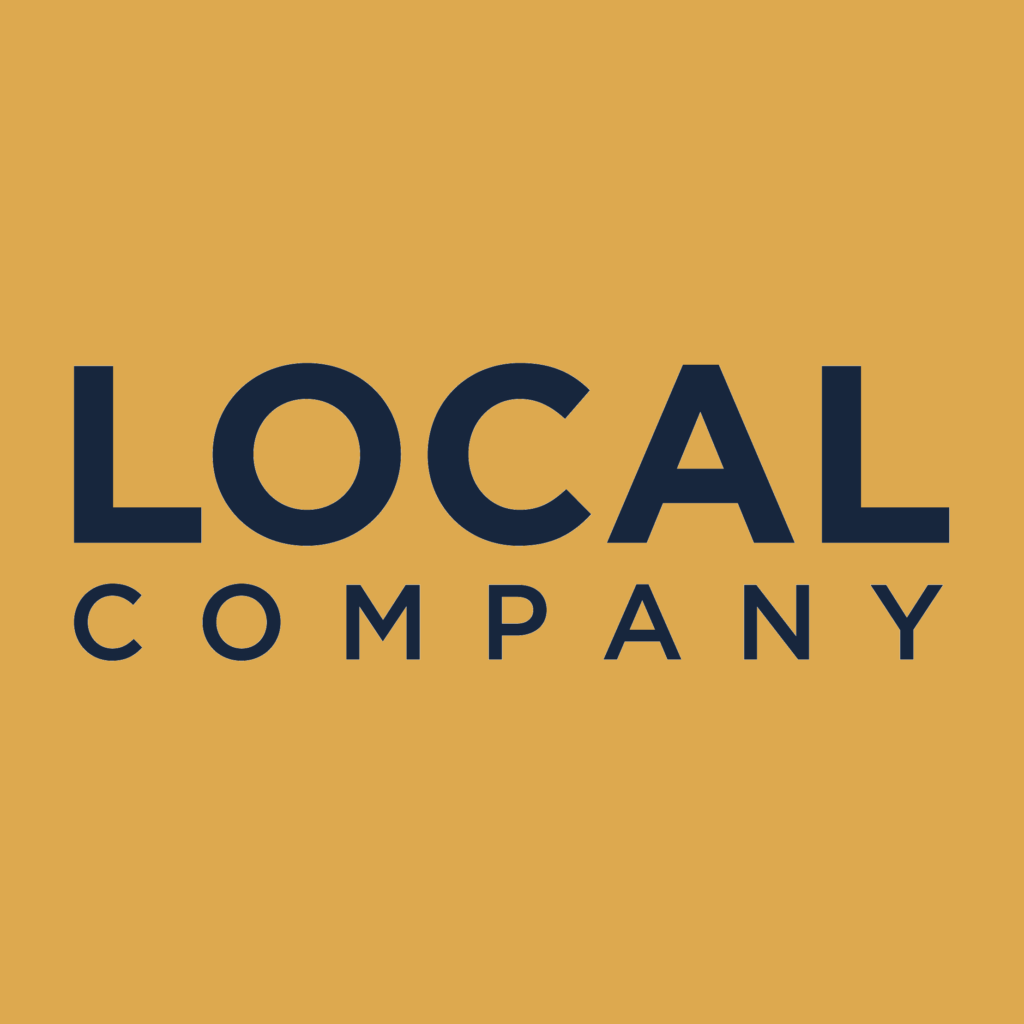 4. Local presence:
Deckrecover is locally owned and operated.
DeckReCover provides the best. You receive both a local owner/operator warranty and the assurances of an established national corporation.
Your deck, covered patio, porch, or other custom outdoor living space is backed by DeckReCover written warranty for workmanship of 2 years when DeckReCover exerts control as your remodelling or new installation certified contractor.
And our suppliers provide up to 30 years warranty for their materials and products.
With so many decking material options, how do you decide what's best for you and your deck project design?
If you have any questions about our services or you can't decide what you exactly want we can help you and give you solutions in accordance with our experience and worldwide modern trends.