Do you want an attractive deck without spending a lot of money?
If you're looking for deck refinishing services, DeckReCover is the perfect option for you. Our services include deck resurfacing, which involves replacing the deck boards, posts, and railings on an existing deck frame.Deck resurfacing can offer numerous benefits, such as being cost-effective. It's often more affordable to resurface your deck than to build a new one from the ground up. By reusing the existing framework, you can save money on both materials and labor costs.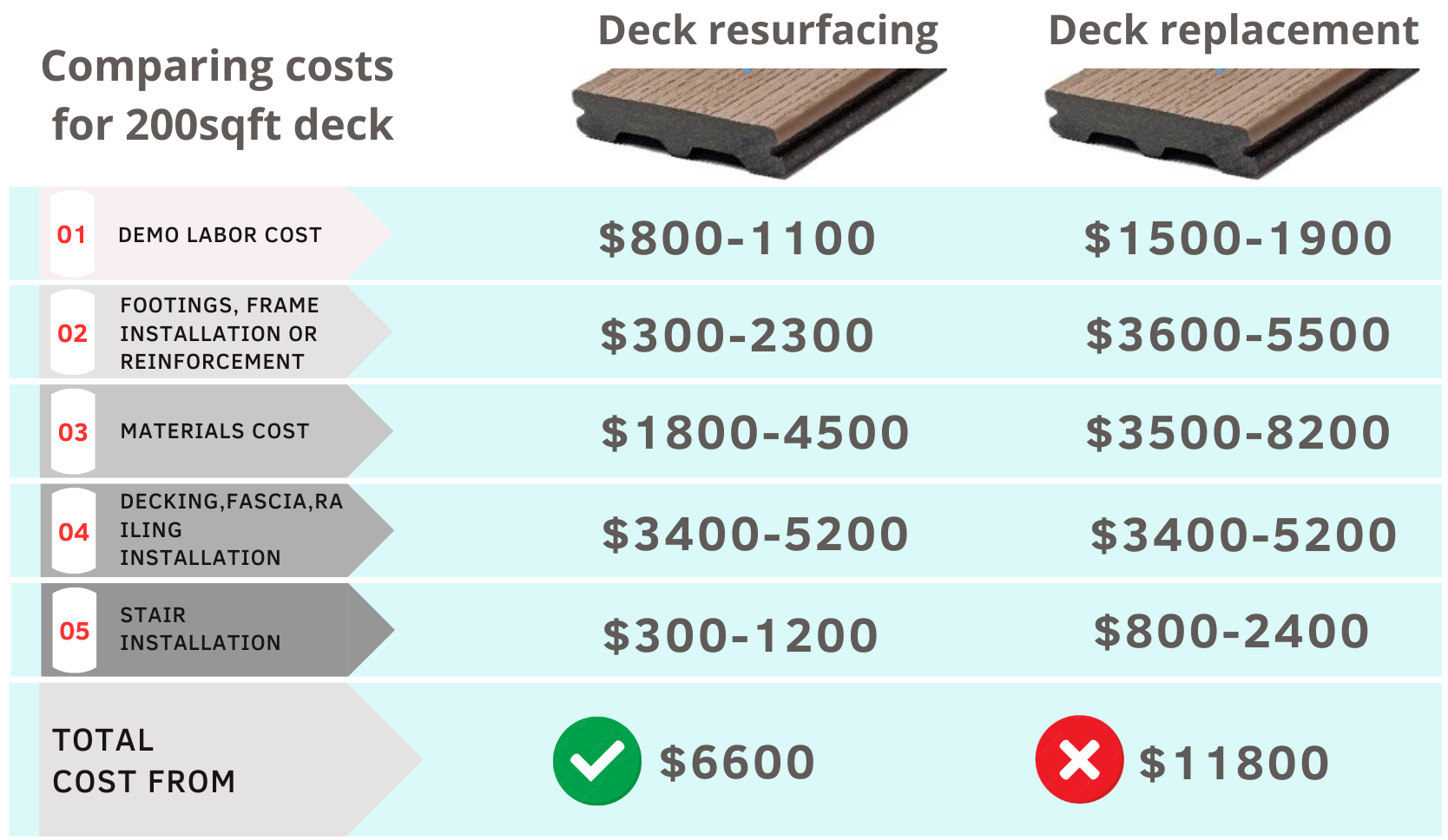 Increased Property Value: A newly resurfaced deck can increase the value of your property. It can attract potential buyers, because your deck has an Enhanced Appearance.
Improved Safety: Resurfacing can improve the safety of your deck by addressing any structural issues, such as loose or damaged boards
Get more Information and some Deck resurfacing ideas in our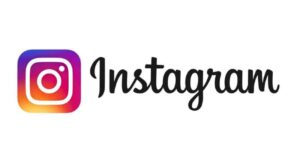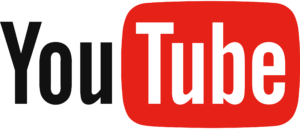 channel or in the Showcase.
SIGNS YOUR DECK NEEDS AN UPGRADE
1 If the decking boards on your existing deck look rotten or worn, but the foundation and deck framing system is fine, you can simply replace decking and deck railings with composite boards, giving you a whole new look surface!

1 Unfortunately, some builders will insist on deck repairs even if the existing framing and foundation no longer meet the building's safety codes. This can result in your deck requiring more repairs and maintenance in the long run. This is why hiring an experienced deck repair company like DeckReCover, WA is a good way to understand exactly what needs to be repaired.
Not sure?
Give us a call and we'll help you decide if deck resurfacing is right for you.
5 STEPS FOR DECK RESURFACING
1. A thorough inspection of the frame, substructure, joists, and overall conditions of the materials used for the frame to ensure that they are safe and sound. Any repairs that may be necessary are noted during the inspection.
2. Building permits are obtained, and the old surface decking is removed. We will remove old materials from the property at this time so that the work area always remains safe.
3. If any repairs are necessary on the frame or subframe structures, these will be completed at this time. DeckRecover will recheck the structure to ensure that the integrity is sound and that it meets all building codes and regulations.
4. The new decking will be installed, followed by all railings. Once the installation has been completed, the crew will verify that all installation has been completed and is in compliance with building codes and regulations.
5. Clean construction area. It is very important to us that we leave your property cleaned and ready to use when we have finished our deck construction.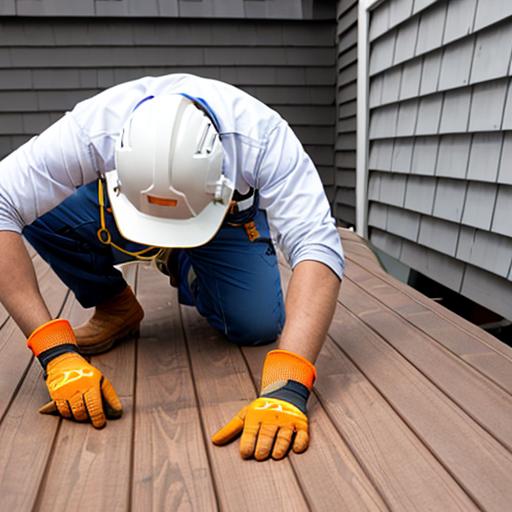 1. Expertise and experience:
We have experienced staff.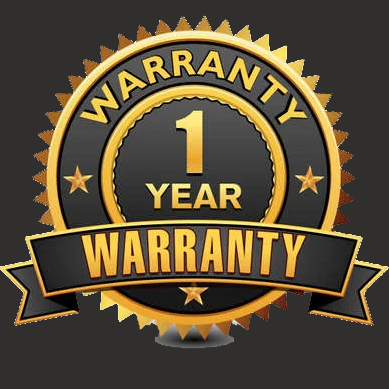 2. Warranty:
DeckReCover offers a warranty on their work.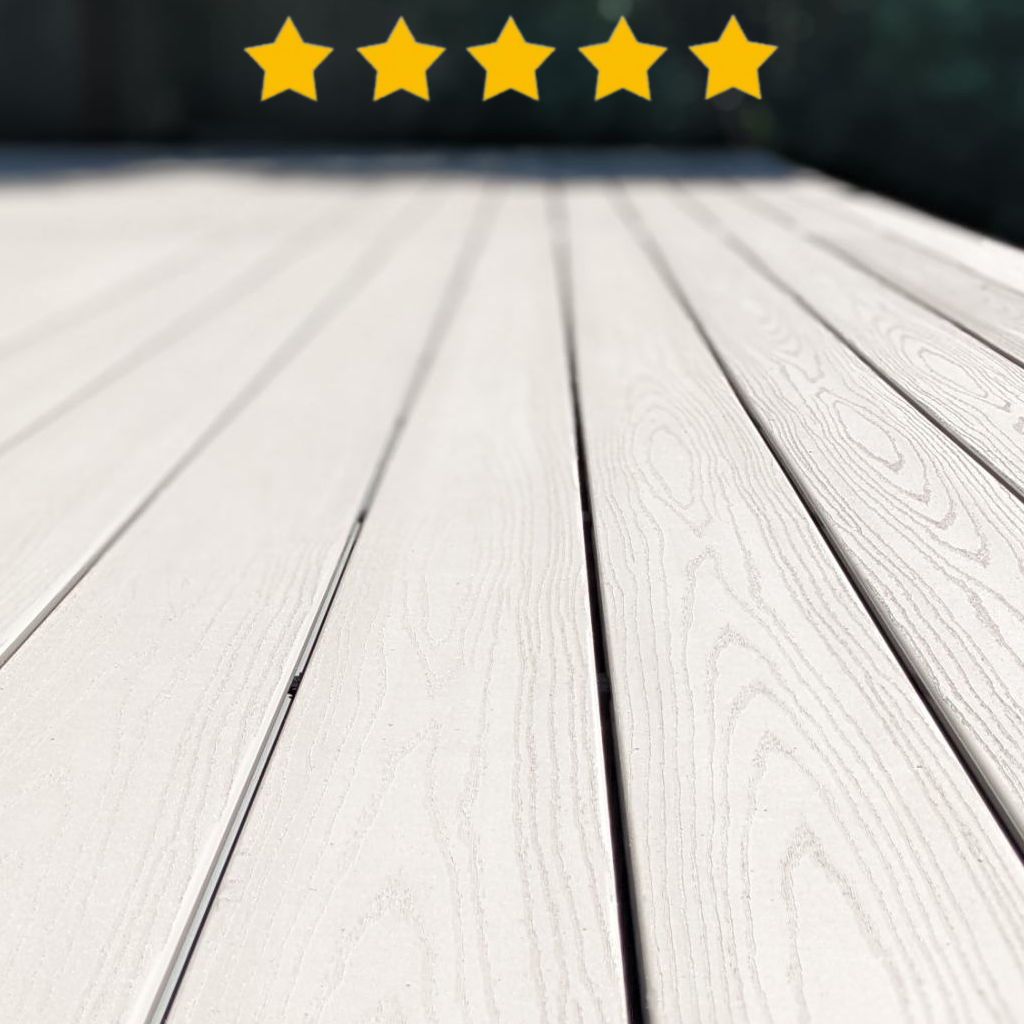 3. Excellent customer service:
We have only excellent and real reviews in Google.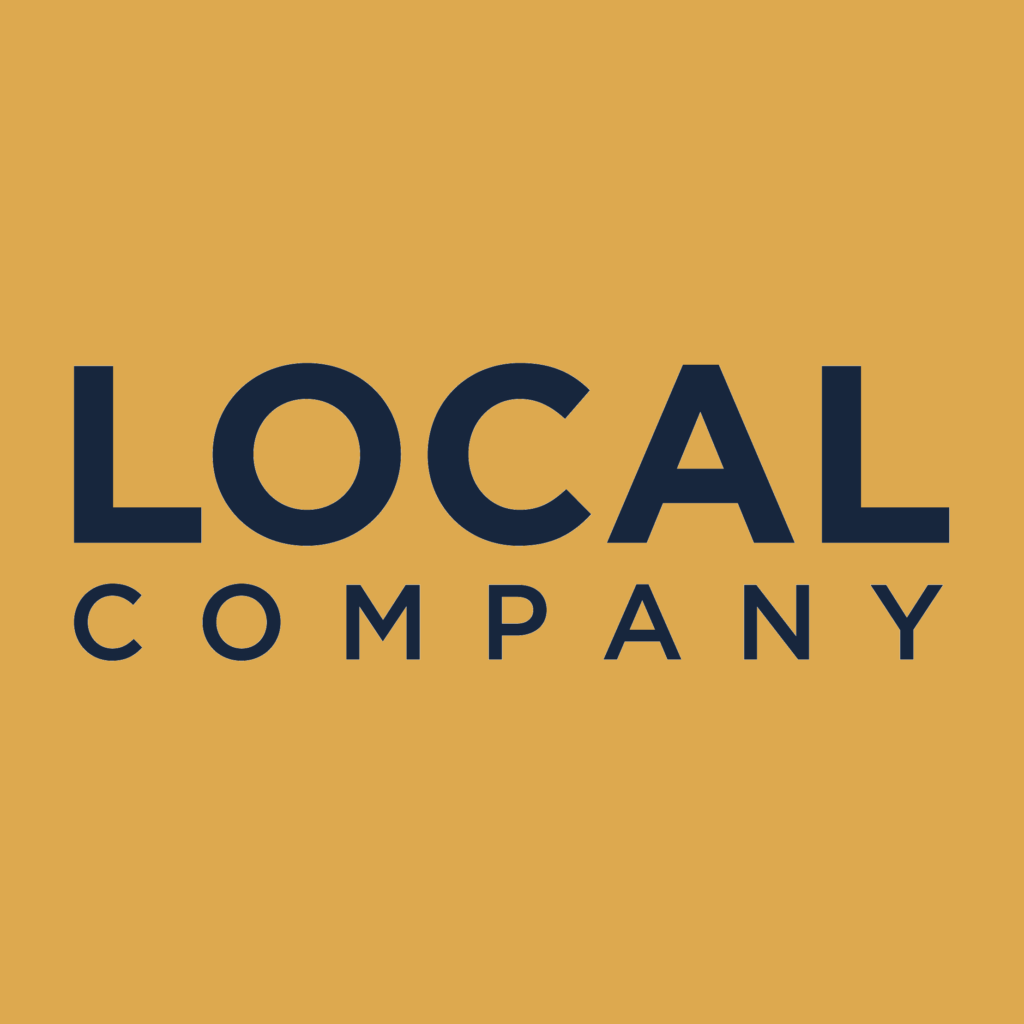 4. Local presence:
Deckrecover is locally owned and operated.
If you have any questions about our services or you can't decide what you exactly want we can help you and give you solutions in accordance with our experience and worldwide modern trends.